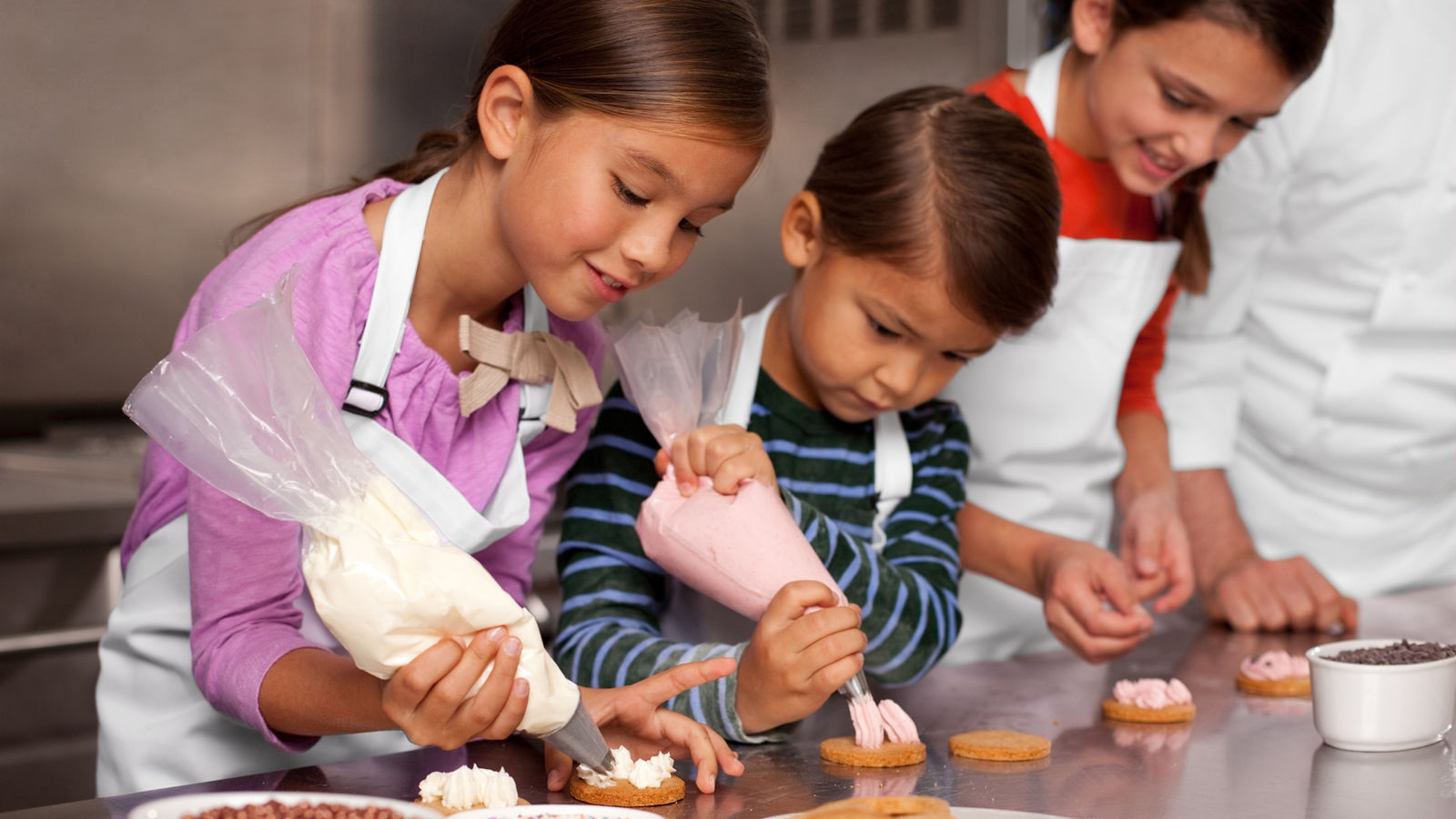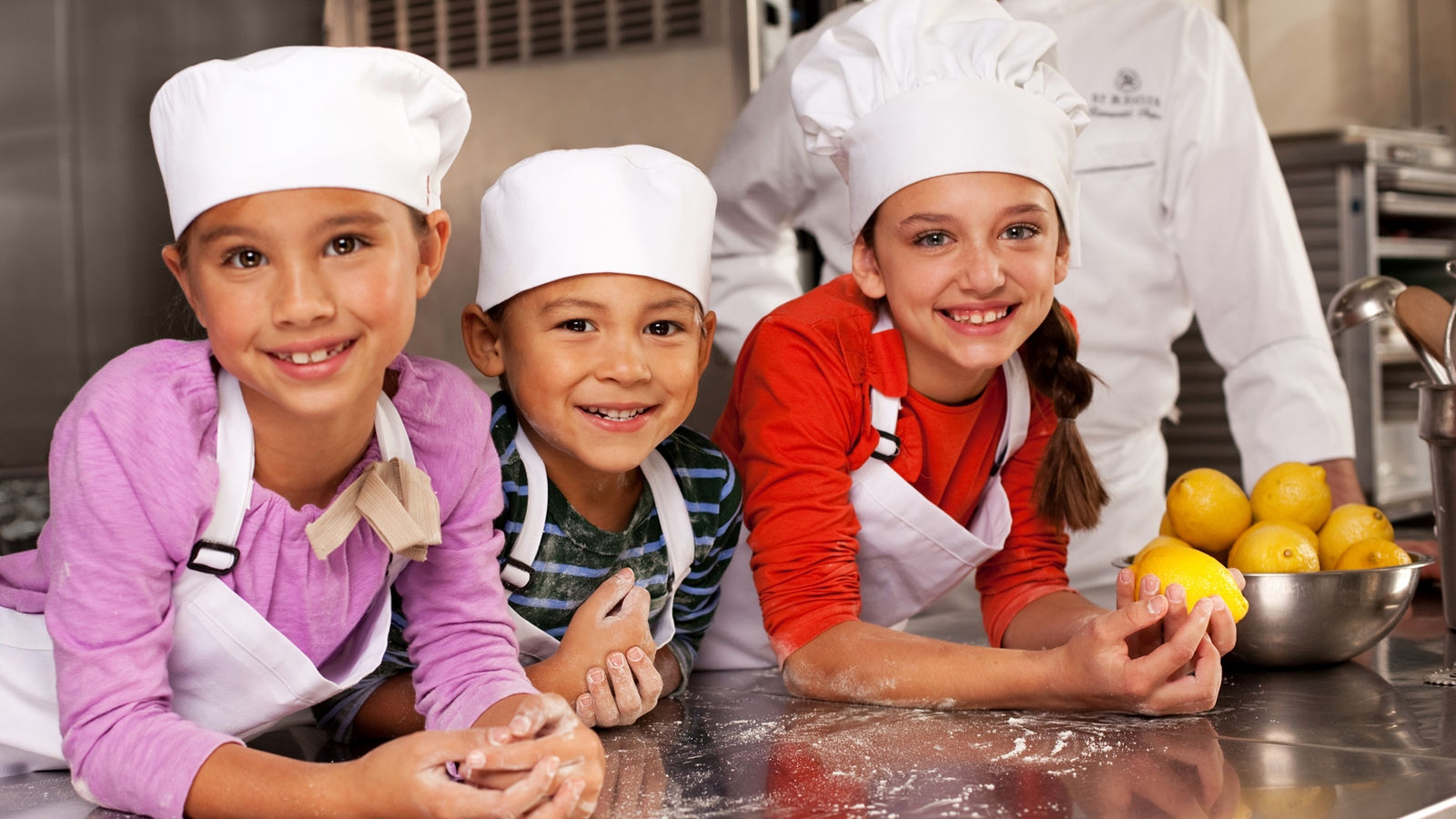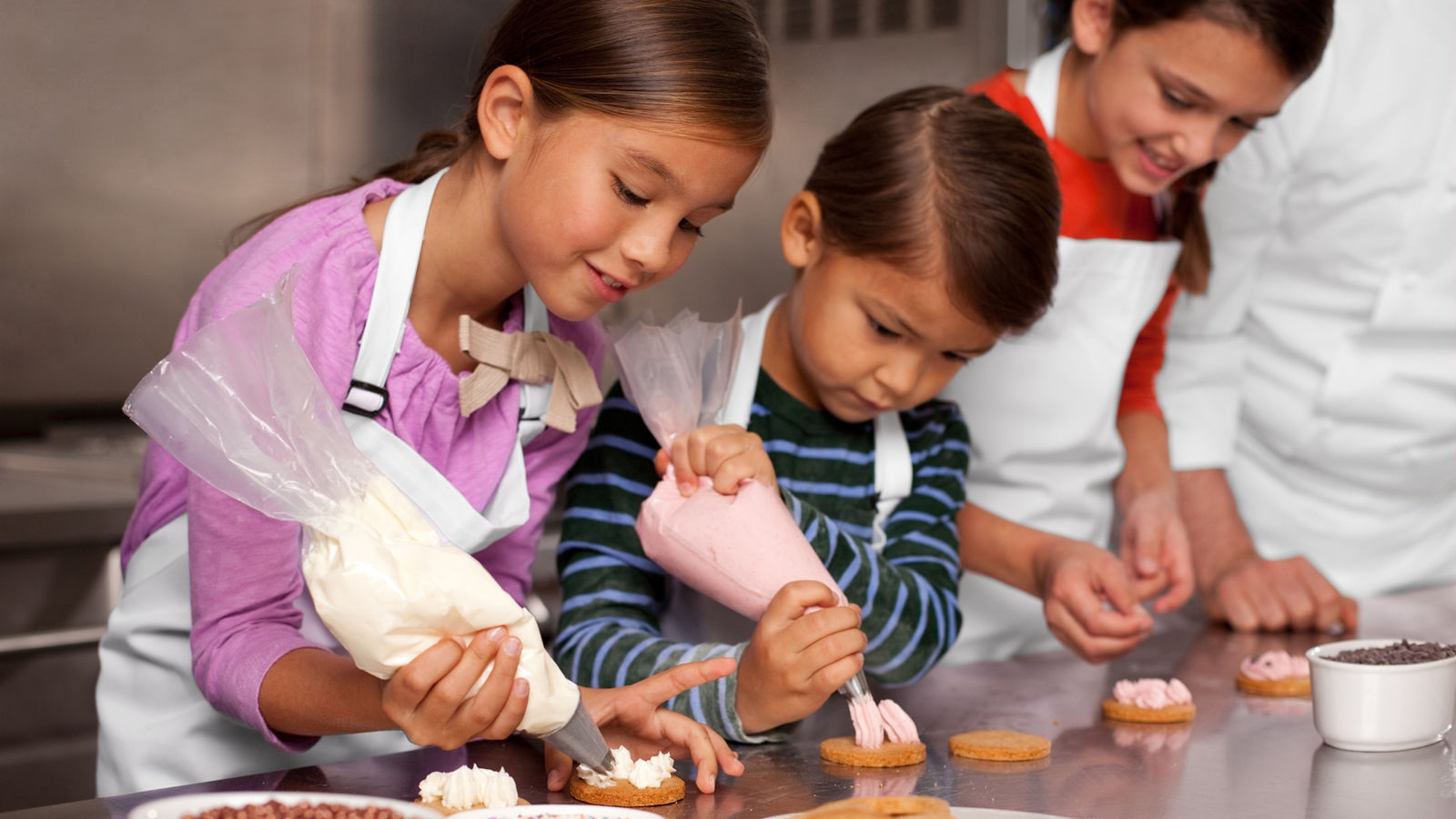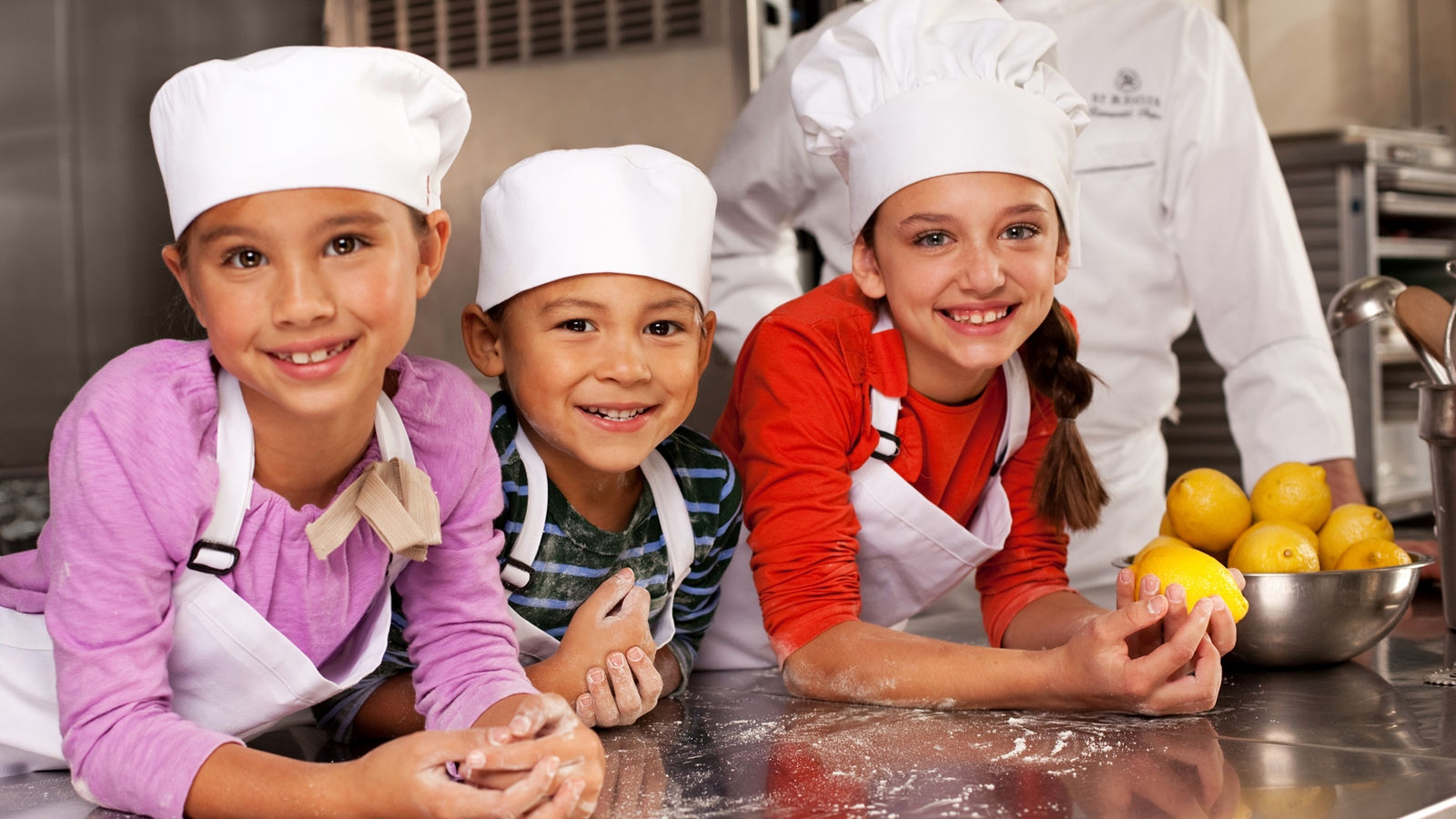 As part of the Family Traditions at St. Regis program, families can choose from a selection of activities to experience together while exploring the enriching culture of the destination. We look forward to creating indelible memories for your family to share.
These experiences are perfectly suited for a family of four (two adults and two children), but can always be customized. The Concierge is pleased to provide more details and to help make arrangements. To reserve an experience, it is recommended that guests contact the Concierge at least 24 hours in advance.
COOK UP SOME FUN
Enjoy a hands-on kitchen experience that is great for the whole family with a guided cooking class hosted by our executive chef. Have some fun in the kitchen as our chef shares culinary secrets and prepares a special lunch for you to savor together, which may be anything from pizzas to sushi, along with child-friendly desserts like cupcakes or tiramisu.
ST. REGIS BANGKOK PHOTO HUNT
Create lasting memories on this creatively stimulating, two-to-three hour experience. With a Polaroid camera, photograph book, and a list of images to capture, allow the St. Regis Butler to accompany you and your children as they snap and collect shots to keep as mementos. Explore the hotel grounds in search of the race course, pieces of artwork, and The St. Regis Bangkok logo. Afterwards, scrapbook your photos, an ode to the pre-digital photography era.
CARING FOR ELEPHANTS
An inspiring experience awaits at Elephant World, a rehabilitation facility for elephants in the Kanchanaburi province, 180 kilometers from the city of Bangkok. A full day visit will allow you to help prepare food for the elephants, feed, and bathe them. You will also learn and observe as health care professionals attend to injured animals. This experience includes lunch and bottled water. Round trip limousine transportation (an approximate three hour drive each way), may be arranged.