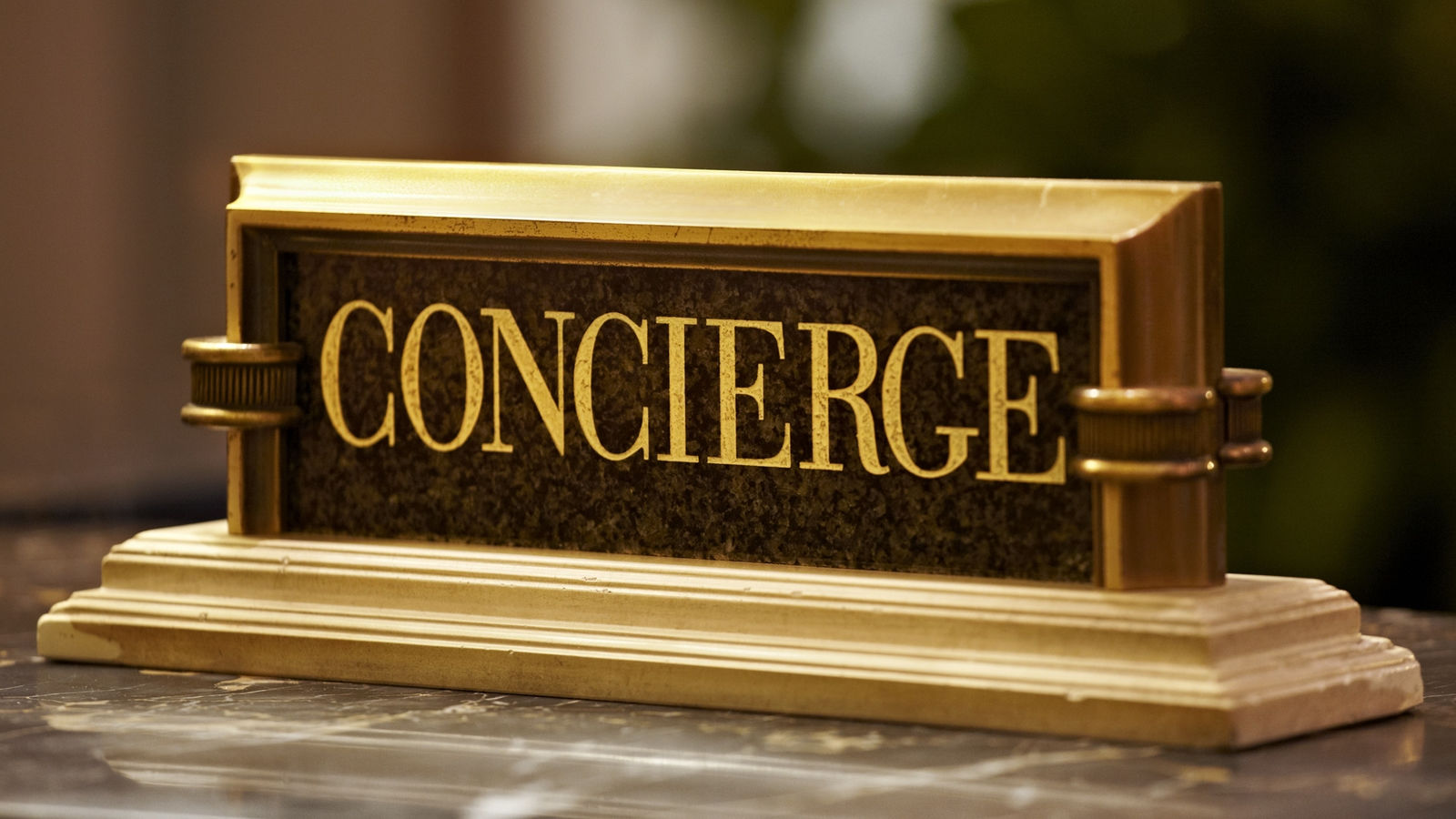 Our multilingual concierge team provides an array of services to accommodate business and leisure interests. From dinner reservations to floral arrangements, golf tee times to local area information and tickets, no assignment is too small for our knowledgeable concierges. We are also pleased to coordinate private limousine services, courier and message services.
Guests may also rely on our concierge staff to arrange for professional babysitting and childcare services with trusted providers.
Our Concierge Desk operates 24 hours.
Contact:
Telephone: 66 (0) 2 207 7777
E-mail: stregis.bangkok@stregis.com